Strengthening Home Fires
|
Oskâpêwis Youth Program
|
Diamond Willow Youth Lodge
|
re:VISION Indigenous Youth Employment
|
Nipisis
|
Oskipmatsahk
|
Regional After-Hours Youth Support (RAYS)
Youth Programs
---

Strengthening Home Fires
Strengthening Home Fires
(
SHF
) is a new
Scattered Site Supportive Housing
program that will support Indigenous youth to identify, access, secure, and maintain housing.
SHF is founded on the understanding that colonization, trauma and systemic discrimination are major causes of homelessness for Indigenous peoples, and that strengths-based, trauma-informed and culturally-grounded approaches to working with Indigenous youth are critical to their success and wellbeing. The program name "Strengthening Home Fires" communicates the overarching goal of creating a safe and stable place to call home.
In addition, SHF will provide support to non-Indigenous homeless serving agencies to strengthen their capacity to service Indigenous youth through cultural connections and activities, such as: engaging in partnerships and outreach support, invitation to participants from other agencies/programs to take part in cultural and ceremonial activities; workshops and group-based cultural programming; healing opportunities and ceremonies; cultural awareness, competency, and humility training.
Who is Eligible?
Indigenous (
First Nations, Inuit, Metis, Status, or Non-Status
) youth aged
14-24
who are homeless and in need of supports, and non-Indigenous youth who are open to supports that are grounded in Indigenous cultural teachings. SHF will connect youth facing variable complexities and barriers (low to high) to housing, and will work with participants for as long as they need, or until they are ready to transition to an adult/family-serving program. All referrals to SHF will be made at the
Youth Placement Committe
e beginning January, 2023.
Return to top
---

Oskâpêwis
(oska-pe-wis)
Cree for "Elder's helper, helper at ceremonies."
Take part in land-based activities, immerse yourself in traditional learning environments that connect you with Indigenous culture, and participate in a variety of ceremonies - ages 12 – 24.
Explore and develop your:
Strengths
Life skills
Connection in your community
For more information or to be a part of this program email
Tricia March
or
LeDelle Kequahtooway
.
Return to top
---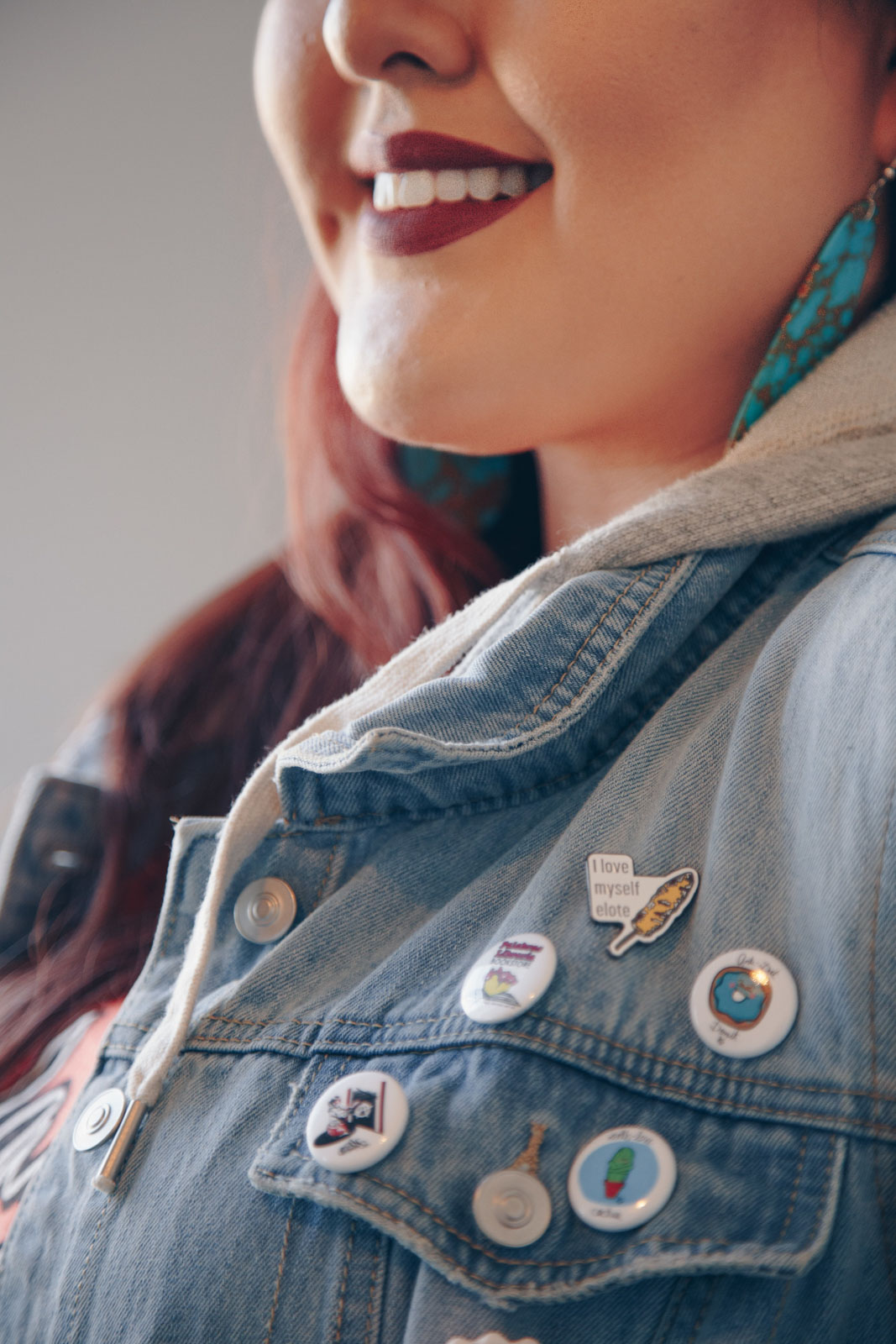 Diamond Willow Youth Lodge
Diamond Willow Youth Lodge is a safe, welcoming place for youth between the ages of 12 - 29 to drop-in or participates in a variety of programs and activities. Designed by young people, for young people, the lodge is a hub where Indigenous youth connect with peers, participate in their own sense of healing and well-being while accessing a variety of programs and supports.
Click here for more
details
and
events calendar
.
Return to top
---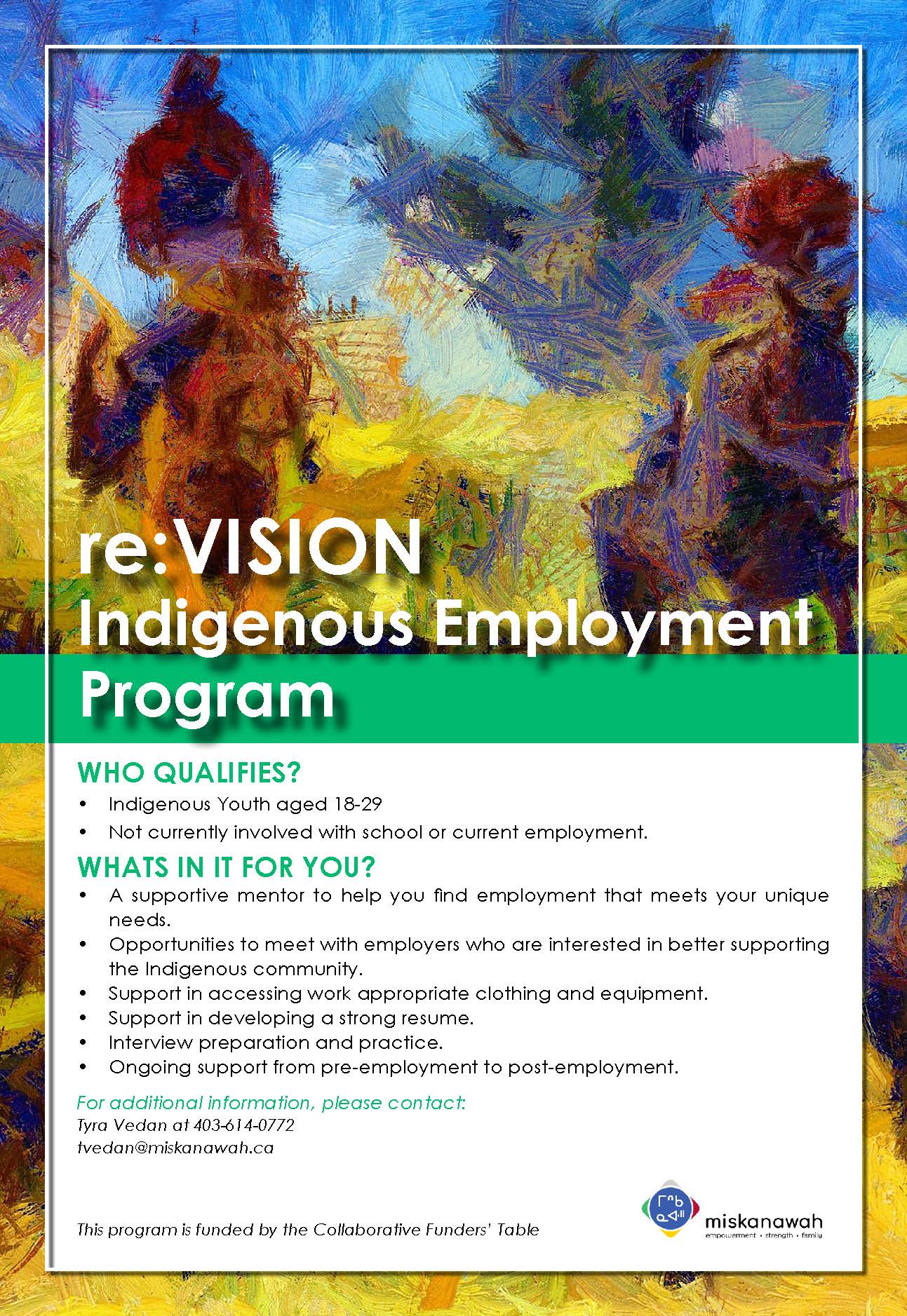 re:VISION Indigenous Youth Employment
Re:VISION is an innovative, culturally-based program that creates connections between Indigenous youth and employers. The program is focused on supporting young people in our community to work with employers who are open to learning about the unique needs of the Indigenous community. Re:Vision offers a new approach to supporting both youth and employers to nurture a successful working relationship.
For additional information, please email:
Tyra Vedan
Or
Click here
for details regarding the re:VISION Youth and Employer program. (PDF)
Return to top
---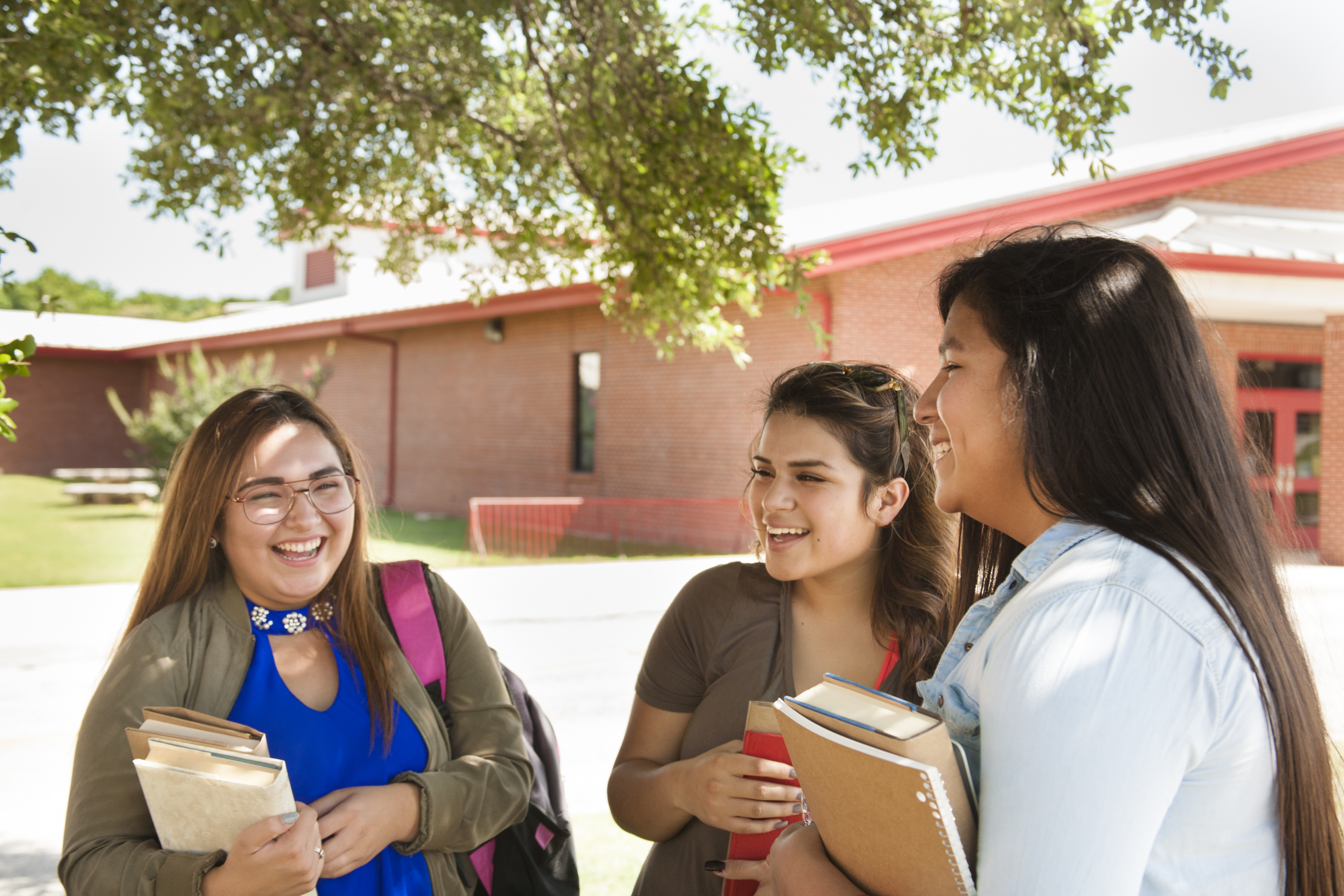 Nipisis
(neep-sis)
Cree for "young willow."
Caring and supportive relationships are essential to the development and well-being of a young person. The Nipisis program builds the strength and resiliency of Indigenous youth in care through caring and supportive relationships.
Youth reside with a community family to continue their education and to learn important life-skills. They leave the program when they are able to return home or live on their own.
Building trust and mutual respect, these living arrangements are intended to be long-term and to help build confidence, empowerment, strength and relationships while supporting the youth's cultural identity and connection. The age range for this program is 12 to 17 years old.
Become a mentor parent
Return to top
---

Oskipmatsahk
(oski-pi-maci-sak)
Cree for "young or new life."
This program supports youth who have been involved with Children's Services, have recently turned 18 and transitioned into adult services. Oskipmatsahk provide services to young people who have transitioned from living in a foster home or a residential placement to living independently. Through modelling and mentorship, Support Workers help young people learn how to access community resources, further their education, learn important life skills such as cooking and budgeting, and find employment when appropriate. The Oskipmatsahk program also provides ongoing opportunities for youth to learn about their culture. Through these cultural experiences, young people increase their understanding of who they are and where they come from, improving self-confidence, positive self-worth and enhanced sense of belonging.
Return to top
---

Regional After-Hours Youth Support (RAYS)
Children, youth and families can experience crises at any time. RAYS helps clients in crisis during evening and weekend hours. The Child Intervention Intake and Response Team deploys our workers as needed to provide intervention, one-to-one support, and crisis services.
Return to top