Community Programs and Initiatives
Ka-pe-kiwehtahat
|
NANATAWIHO KAMIK
|
Planet Youth
|
Land-Based Healing


Ka-pe-kiwehtahat
(ka-pi-kiwih-ta-hat)
Cree for "bringing them home."
Miskanawah recognizes our home fire as the heart of belonging and essential to building strong, resilient Indigenous communities. Founded on the principle of Wahkotiwin: living in relationship, Ka-pe-kiwehtahat (meaning, 'bringing them home' in Cree) is an extension of Miskanawah's community of care, where we envision our circle of relatives supporting Indigenous children, youth, families and single adults in building their home fire using traditional approaches to healing and wellness. Through the development of culturally grounded housing support services, Ka-pe-kiwehtahat seeks to increase access to affordable, safe housing options and prevent housing breakdown for Indigenous people in the Calgary community.
As an Indigenous led and operated program, Ka-pe-kiwehtahat entered into the homeless and housing sector in 2021 and 2022, as part of an intentional step toward expanding Miskanawah's scope of services. Miskanawah's multi-phase housing strategy will ultimately include ownership and operation of a vibrant, culturally-grounded housing community for Indigenous peoples in Calgary, that will provide affordable, accessible and supportive units for youth, families, single adults and Elders. Our envisioned future includes space for cultural programming and ceremony as well as space for partner organizations who would offer supportive services to residents.
The Ka-pe-kiwehtahat initiative will continue to support Miskanawah to build on our current understanding of the unique needs of the homeless population through prior and existing housing services, and how to address these needs within the Indigenous community using a culturally informed approach.
Elder:
Patrick Daigneault Indigenous perspective
[Video]
Return to top
---

NANATAWIHO KAMIK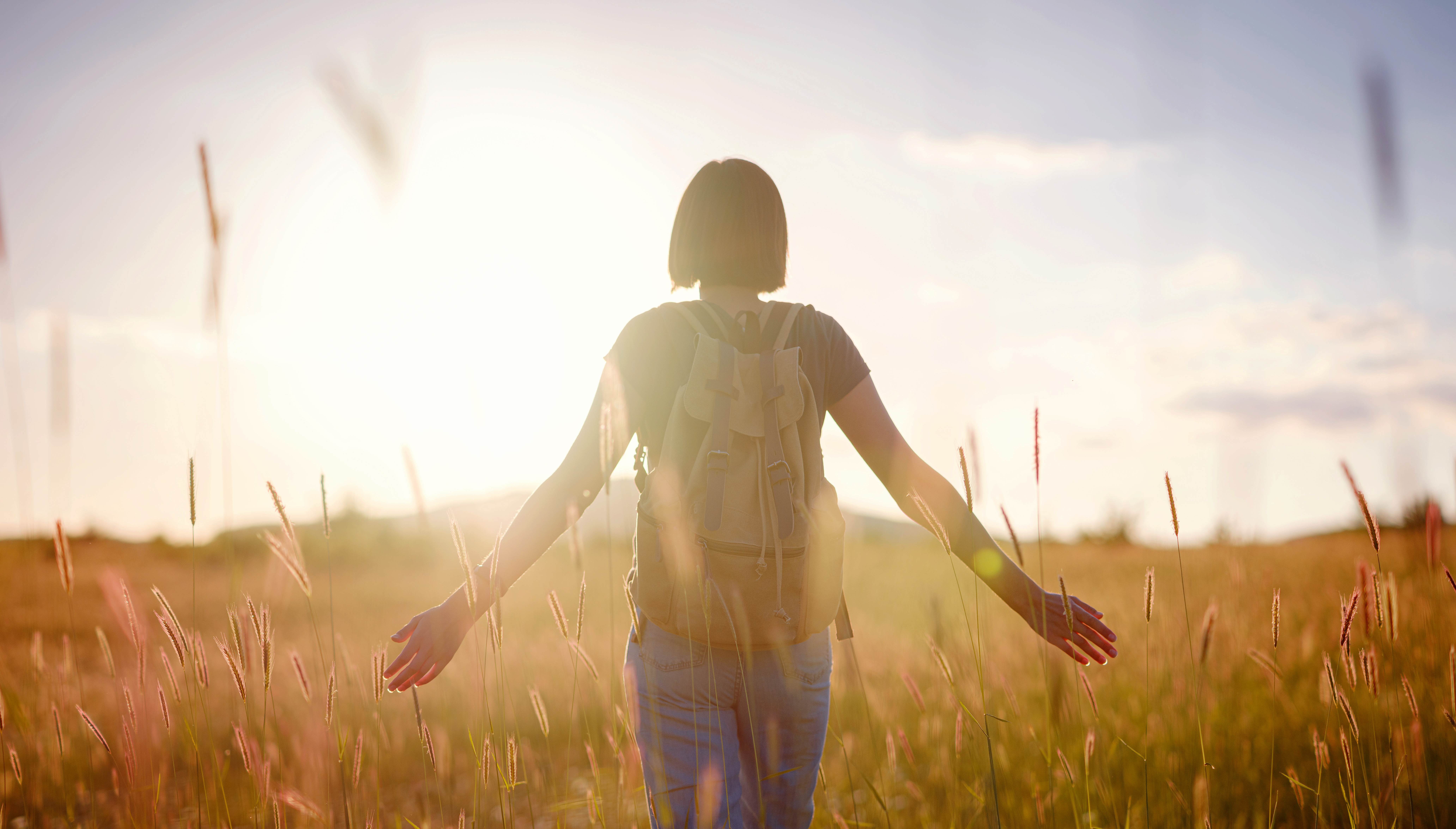 The Healing Lodge at Miskanawah is a safe and caring healing therapeutic environment designed specifically for Indigenous people. We offer culturally appropriate services and programs to Individuals and families in a way that incorporates Indigenous values, traditions, and beliefs. The Healing Lodge treatment program integrates traditional cultural values with other non-Indigenous approaches to create a holistic approach toward healing. Interventions including Elder services, connection to the land, and traditional medicines and ceremonies, are provided. These values and practices foster respect, honesty, generosity, strong cultural identification and hope for positive life changes.
Vision Indigenous people have the best opportunity for culturally safe, evidence-based, high quality and responsive mental health care so that they have good quality of life and well-being and can live well in their communities and on their terms.
Mission Guided by Indigenous teachings, the Healing Lodge wants to empower our Indigenous communities to take ownership of their mental health and well-being, prevent and manage mental health challenges and ensure the earliest access to appropriate mental health care. The Healing Lodge also hopes to work with all our partners to systematically address the social determinants of mental health and well-being.
Value Our values are our statement of standards and behaviours we model in the work we do and how we interact with children, youth, families, elders, individuals and communities and amongst ourselves. These values are consistent with the core values of Miskanawah. Our Values are Respect, Openness, Empowerment, Collaboration, Recovery and Hope.
For more information, please email the
Healing Lodge
.
Click here for a
printable brochure
.
Return to top
---


Planet Youth
Planet Youth is a long-term, upstream approach originating in Iceland in 1996, to support environmental change and reduce substance misuse for youth in their community. During the development of the Planet Youth Calgary model, the Indigenous Parallel has been engaging with youth, Elders and community agencies to incorporate Indigenous protocols, processes and youth voice into services for youth.
Indigenous Youth Engagement in Planet Youth Calgary began in 2021 through collaborative discussions with youth, United Way of Calgary and Area, Miskanawah, Trellis Society, USAY, and The Social Impact Lab. Youth Wellbeing Circles were established to engage Indigenous youth, their Elders, and mentor youth ("Youth Elders") together, over a sustained period of time in a "design lab" process. Youth Wellbeing Circles explored current issues faced by Indigenous youth, and creative solutions from an Indigenous perspective. Several Elders were consulted in the creation of the Youth Wellbeing Circles, and guided the facilitators to create parallels between Western concepts and Indigenous teachings.
Miskanawah is honored to be working closely with the United Way of Calgary and Area to develop a Planet Youth model in Calgary, to meet the unique needs of Calgary's Indigenous youth. Return to top
---


Land-Based Healing
Miskanawah's land-based ceremonies and activities focus on
protecting the smudge
,
healing the spirit
and
building
relatives by engaging with traditional languages, songs, stories, and teachings within the natural surroundings of Mother Earth. Miskanawah's land-based activities include:
Sweat Lodges
Pipe Ceremonies
Teepee raising
Fire teachings
Elder's gatherings
Youth and family camps
Medicine harvesting
Outdoor crafting
In addition to the above ceremonies and activities, Miskanawah's land-based healing location offers a beautiful space for experiential learning opportunities for staff, families, and community partners. This may include workshops, team building, and trainings where we can engage in collaborative learning with community.
Many of Miskanawah's programs and services include land-based healing as a key component of service delivery, as connection to the land remains an important priority for Miskanawah to support the continuation of Indigenous traditions, ceremonies, and healing practices. Our Elders remind us that our land-based strategies and cultural offerings are also opportunities for Miskanawah and our community partners to create ethical space between Indigenous and Western world-views.
For more information, please contact
Jacqueline Shaw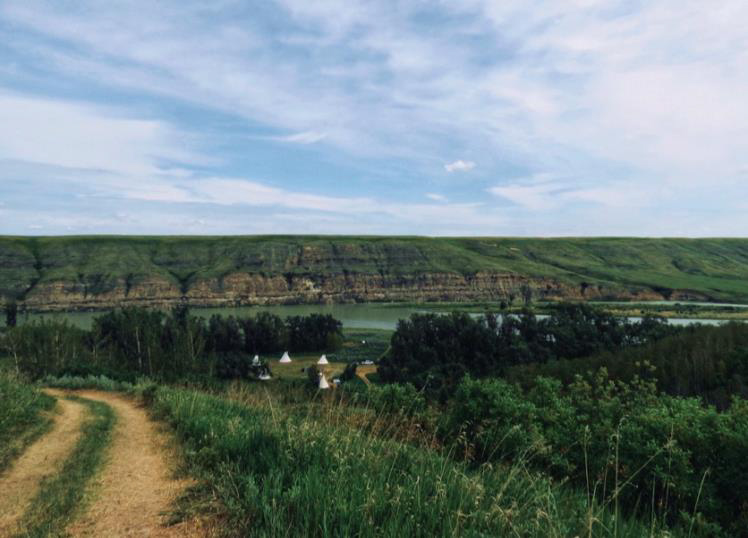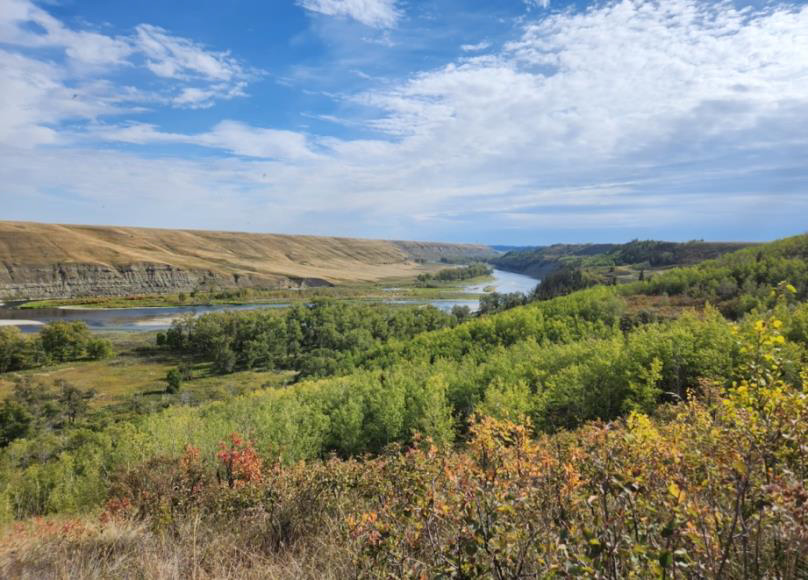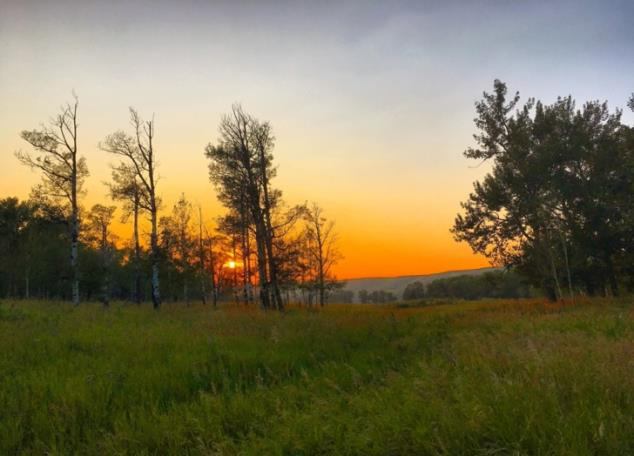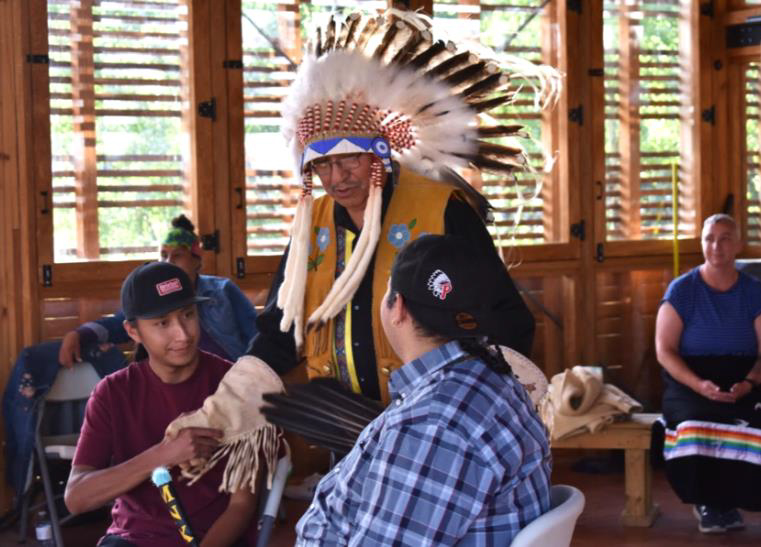 Return to top
---